Patient's life saved by U.S. cancer surgery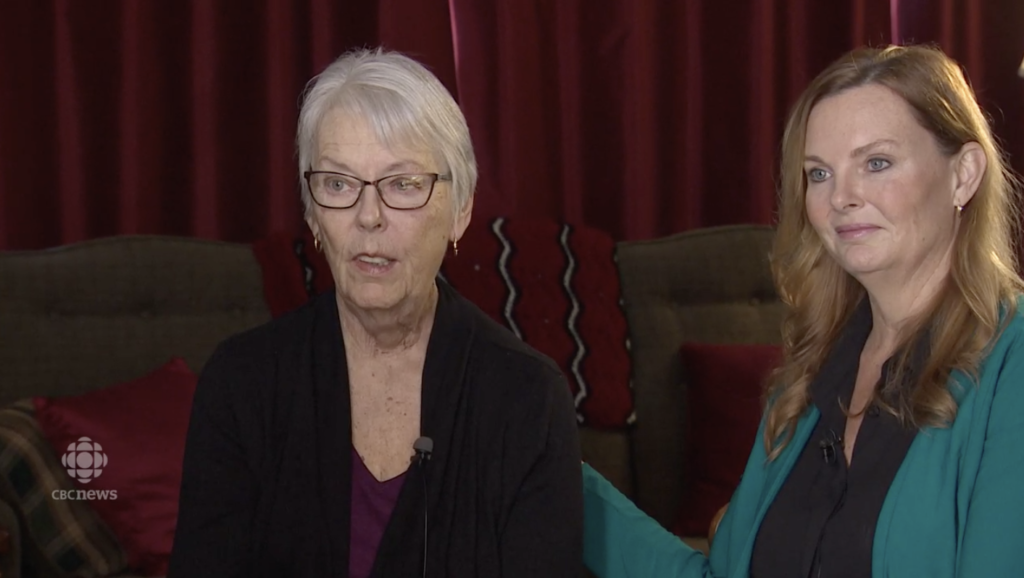 Here's an interesting story from the New Brunswick wing of the CBC.
In short, New Brunswick resident Marilyn Steele was diagnosed with anaplastic thyroid cancer this past December. Her doctor told her there were no surgeons in Nova Scotia or New Brunswick that could help her and that she should seek care elsewhere.
Her daughter then searched high and low for a surgeon who could help, ultimately landing on a clinic in Tampa, Florida. The Tampa surgeon recommended urgent treatment, so Steele arrived in Florida less than 48 hours later for treatment.
While her surgery was a success, Steele was left with $144,000 in bills for the procedure as the New Brunswick government initially refused to pay for Steele's life-saving service. They noted her situation should have gone through their bureaucratic review process first and she could have received the procedure in Canada. (See story for more details about finger-pointing related to this case.)
However, since that initial story ran, the CBC has since reported that the New Brunswick government has apologized to the Steeles and has decided to cover her expenses.
In the story, Marilyn Steele shares some advice for Canadians who find themselves in a similar position:
"I would tell them to not take no for an answer. And not just sit there in a chair and have someone describe to you how you're going to die. But stand up, and say, 'I'm going to live, I want to fight to live.'"

Colin Craig is the President of SecondStreet.org
Photo credit: CBC News
Other Canadians Share Similar Experiences:
You can help us continue to research and tell stories about this issue by making a donation
or sharing this content with your friends. Be sure to sign up for our updates too!